About us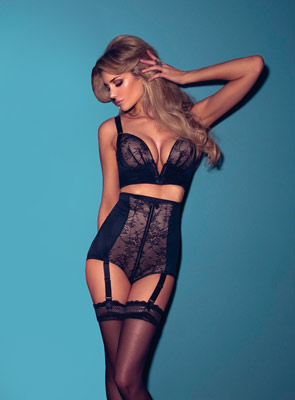 Wild lingerie french website of luxury & couture lingerie was launched in July 2015.

Wild Lingerie is an online shop of bondage lingerie, luxury tights and accessories, seeking to be an exotic boudoir, a temple of European haute couture brands and designers, selected with the French-style taste and fineness. The online shop stands out by its selection of ultra-creative and nonconformist pieces.
Wild Lingerie offers lingerie sets and accessories in limited edition, rare creations which are sometimes handcrafted, through a phantasmagorical, savage and animal universe.
Prohibition undermined in provocative collections.
Praise of eccentricity and sensuality is highlighted in this cabinet of curiosities, dangerously oscillating between chic eroticism and BDSM.

Wild Lingerie team is waiting for you!